Let Us Tell Your Story
We are here to support YOUR vision.
DO WHAT YOU DO BEST & OUTSOURCE THE REST
DO WHAT YOU DO BEST & We'll do THE REST
You began your business journey driven by a commitment to deliver a product or service you deeply believe in, not to get entangled in purchasing ads, maintaining a social media presence, creating a website, or generating marketing videos. This is where we come in – it's our specialty. Consider HKM as your external marketing department, ready to shoulder the tasks you'd rather avoid, to assist with the jobs your internal marketing team cannot squeeze into their schedules, or to deliver on projects that are outside of your normal scope.

ALL GRIT NO QUIT
Processes, Procedures, Reporting. These are the three elements most creative agencies dislike, yet they serve as the bedrock of our agency. Why is this so? It's because we are committed to ensuring comprehensive execution of strategies that are carefully planned and researched, delivered as committed, and quantifiable. Certainly, we're a creative bunch, but we equally possess astute business acumen. When you forge a partnership with HKM, you're guaranteed to witness results; we simply don't operate any other way.

How Can We Help?
Identify what is standing in your way and Fix it!

What should you expect when working with the Team?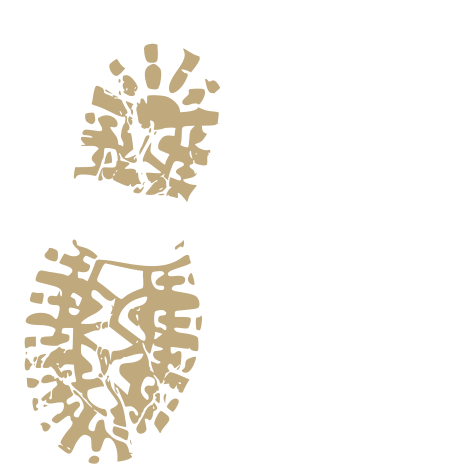 Our methodology involves gaining insights into your business and understanding your customer's requirements.

Formulating a strategy to effectively reach your target audience with clearly defined objectives.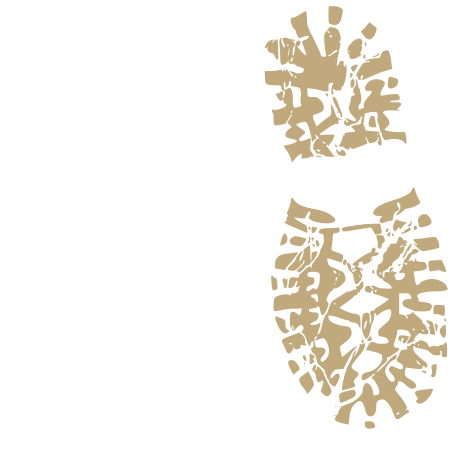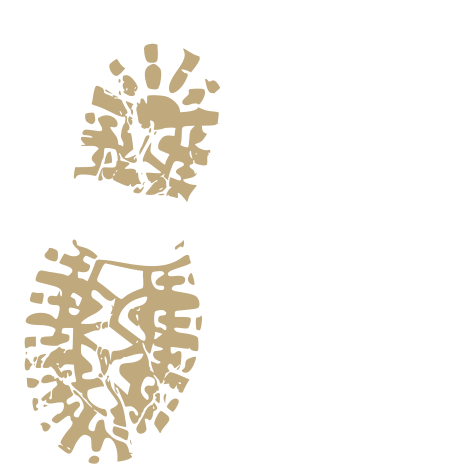 Designing and planning tailor-made content across video, written, and audio mediums.

Collect customer feedback data and persist in developing communications that align with their interests.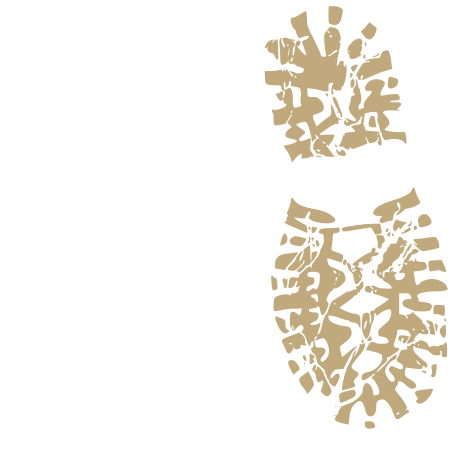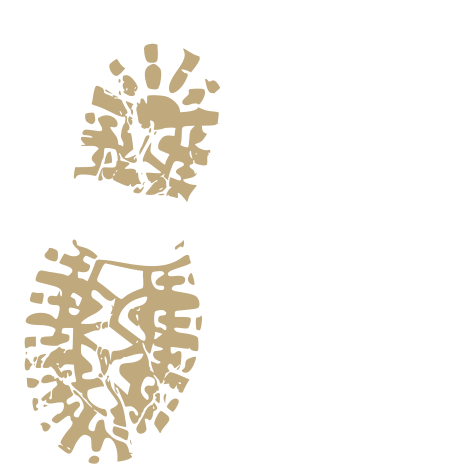 Choose the media platforms where your target audience is active and where your message resonates best.

Observe what resonates with your audience, provide more of what they desire, and deliver it where they prefer.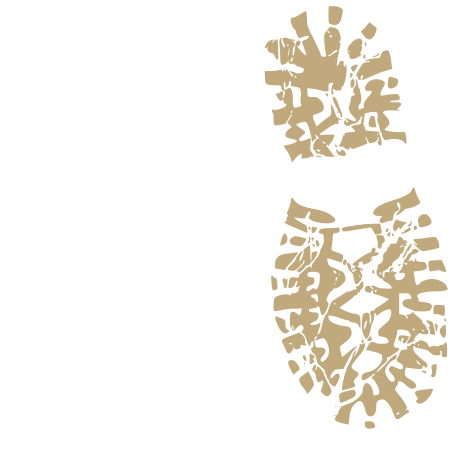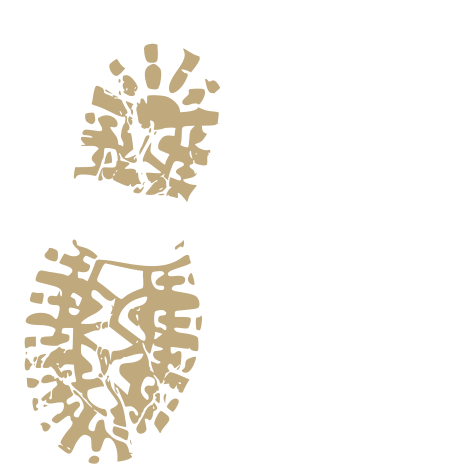 Monitor visitor data to enhance your sales offerings that are more precisely tailored to your audience.

Let's have a no pressure conversaton?